Family Support at Convex
Supporting our Convex family
If a Convexian (yep, that's what we call ourselves!) is going through any kind of family life event, it's our aim to make sure each and every one of them has the best possible experience.
To help achieve that, we offer a range of policies and benefits to Convexians so that they can feel confident they're making the right choices that work for them and their family during these life events and beyond. Convex offers harmonised / equalised family leave no matter how you become a parent.
We also think that small touches help when you are on family leave. If any Convexian has a new family member we like to send them a little gift from Convex. We also send out a quarterly newsletter to everyone on family leave, with a round up of relevant Convex news. Read on to hear about some of the benefits we offer our UK employees:
UK maternity leave
We don't want anyone to put their life on hold waiting for a maternity policy to kick in, so we're happy to offer an enhanced maternity provision to all UK Convexians. Pregnant employees may take up to 52 weeks of maternity leave starting before or after their baby is born. However it's entirely up to them how long they wish to take and the Convex People team are happy to work with them to help them make the best choice for their family. All our family policies are applicable to Convexians from day 1. The enhanced provision offers full pay for the first 26 weeks to all employees, no matter how long you've been with us. The following 26 weeks of maternity leave will default to your statutory entitlement. If you want to continue breastfeeding once you're back at work, we have a wellness room where we have sterile breast pumps and a lockable fridge available to store milk.
UK paternity leave
If you join Convex in the UK, and your partner is having a baby, we're delighted to offer UK Convexians up to eight weeks of paid paternity leave after the birth or adoption of your child, no matter how long you've been with us. You can take your paternity leave as a single block or spread your leave out over the first year of your child's birth (or adoption) once you've agreed it with your manager.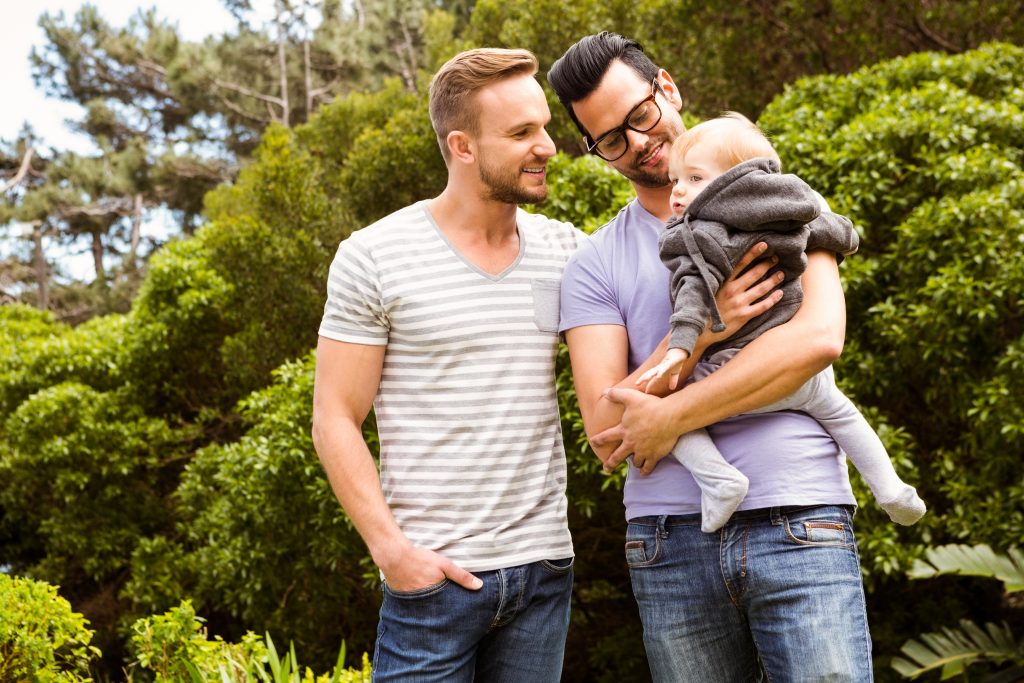 UK shared parental leave
If you join Convex in the UK, we offer an enhanced shared parental leave provision of 26 weeks of full pay to all eligible employees, no matter how long you've been with us. Full shared parental leave pay is available to employees within the first six months of them becoming a parent and any remaining shared parental leave taken after the first six months is paid at the prevailing rate. If you need any help with understanding this policy during your recruitment process or once you've joined, please get in touch with our People team!
UK prospective parents
Convex is committed to supporting prospective parents in their journey to parenthood and we offer employees in the UK who are undergoing fertility treatment up to five days of paid leave per cycle of fertility treatment. We also provide a reasonable amount of paid time off to partners of employees who are undergoing fertility treatment so that they may accompany their partners to appointments. Of course we also allow paid time off to attend antenatal or adoption appointments.

UK transition support coaching
If you join Convex in the UK and would like to go on a period of extended family leave, we'd love to offer you additional support to ensure you have a positive experience both before the start of your leave via a transition support coach and upon your return. A transition support coach is an external coach that we would encourage you to work with to help support you before your period of family leave to ensure the smoothest possible handover and at the end of your leave period to help reintegrate back into working life and help navigate a work / life fit.  We offer UK employees up to three sessions of 90 minutes with a transition support coach to help you manage your expectations of yourself and others, help you prep for back to work chats and to work with you to structure those conversations.
UK paid dependants' leave
If you join Convex in the UK, we offer up to five days' paid leave each calendar year to allow employees to deal with an emergency involving a dependant, for example, due to illness, injury or a disruption to care arrangements.
UK family care cover
We understand that from time to time, many of us will need additional help with care and support for our dependants, whether that's child care, elder care or another existing care relationship that you may have. If you join Convex in the UK, we offer 10 days of free care support each rolling year, which can be used to book emergency care (i.e. your usual carer falls ill), and also planned cover such as school holiday clubs or if your usual carer is on holiday.