Todd Clegg
Board Member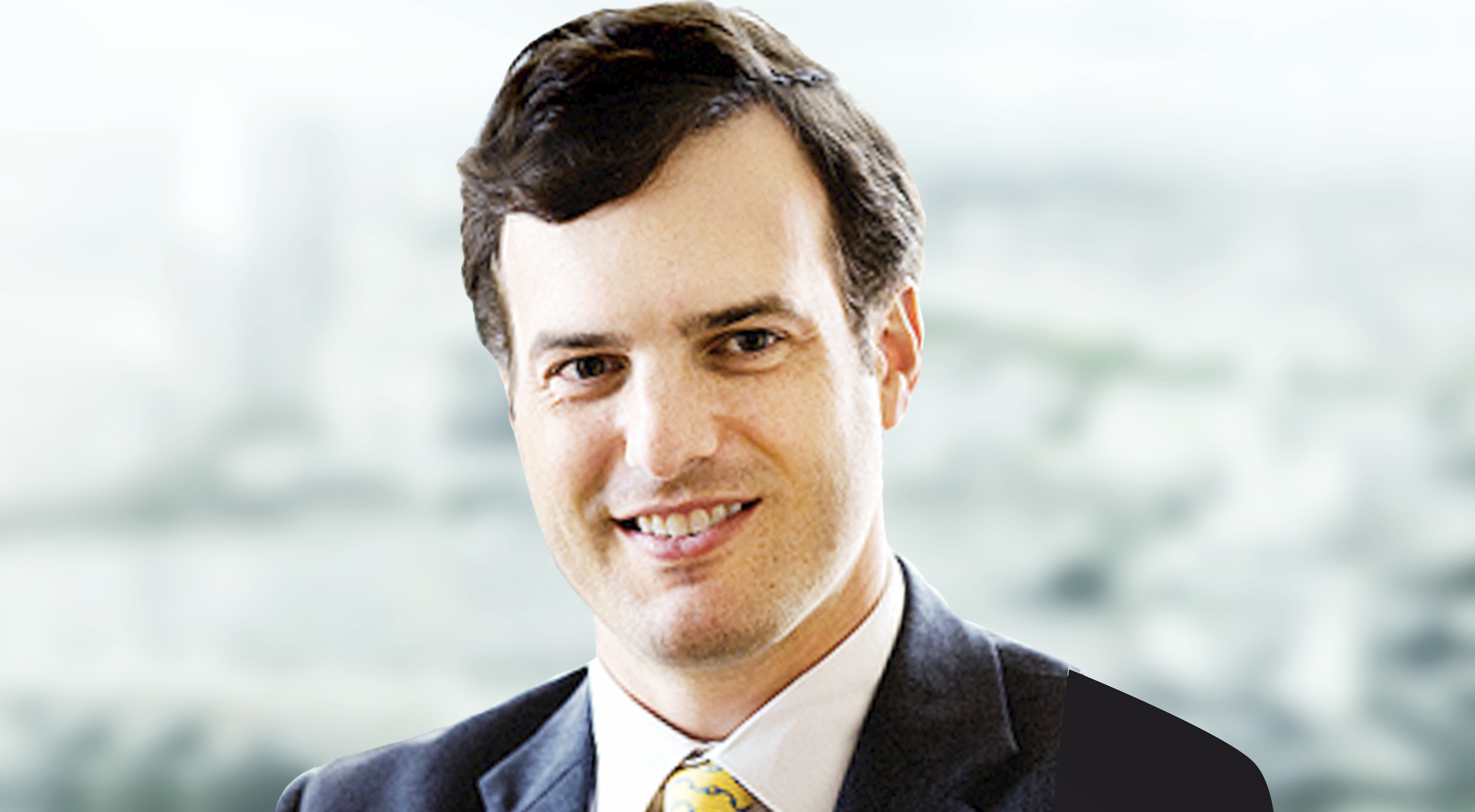 Managing Director – Onex
Responsible for Onex Partners' efforts in the Financial Services industry.
Since joining Onex, Todd has worked on several Financial Services acquisitions including Sedgwick Claims Management Services (formerly York Risk Services Group), USI Insurance Services, The Warranty Group, Ryan Specialty Group and Convex Group. Todd also worked on Onex' acquisitions of SIG Combibloc, Carestream Health, ResCare, Tomkins plc, RSI Home Products and Genesis HealthCare.
Serves on the board of Sedgwick Claims Management Services, Carestream Health and Convex Group, and previously served on the board of USI Insurance Services. He also serves on the board of The Stanley M. Isaacs Neighborhood Center.
Prior to joining Onex, Todd worked in the Leveraged Finance Group of JPMorgan, where he focused on leveraged buyouts and acquisition financings.
Holds a B.S. in Economics (magna cum laude) from the Wharton School at the University of Pennsylvania.
As part of Onex' externship program, Todd spent a year at Carestream Health working closely with senior management on a variety of special projects.