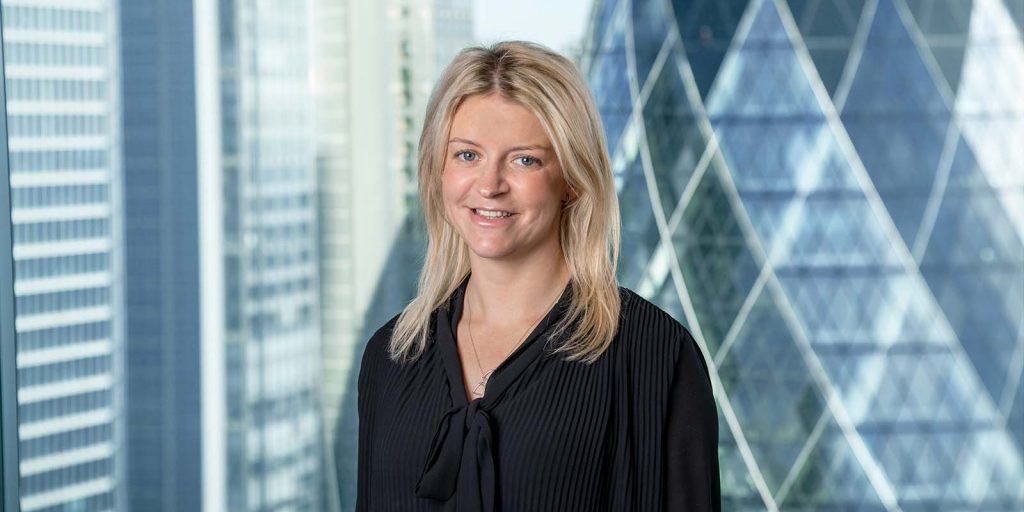 "Growing up I've always been surrounded by horses and feel extremely lucky that my passion supports my job."
Growing up I've always been surrounded by horses and feel extremely lucky that my passion supports my job. Outside of work, I compete in eventing and show jumping with my two horses and also produce young horses for the sport. I compete most weekends during the eventing season and in 2019 I had the opportunity to represent Team Great Britain at the European Cup in Germany where the team won a silver medal and I won second best Brit.
My career in insurance began after graduating from university with an Economics degree and a friend suggested going into bloodstock insurance due to my knowledge and interest in horses. I've worked with Niall Mckibbin since 2014 when I joined the Equine team at Catlin and joined Convex in December 2019. My passion for horses and Equine has helped me progress in my career, and in return Convex actively encourages and supports my hobby, understanding the importance it has on my job, productivity and overall business performance.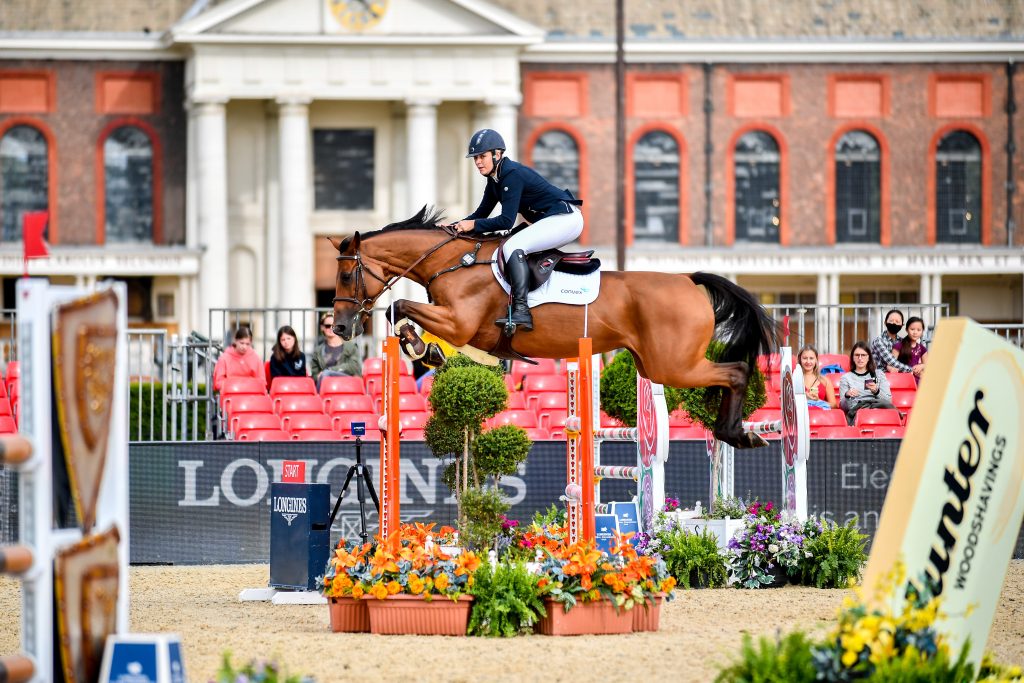 The Convex Dream Pitch
The Convex Dream Pitch is an amazing initiative, in which all employees are given the chance to fulfil a lifelong dream. Following being awarded the Convex Dream Pitch in 2020, I was granted the time and resource to take part in the Eventing Tour in Montelibretti, Italy that took place in March. Eventing is the equivalent of an equine triathlon, the combination includes a dressage test to show discipline and correct training, a cross country course over solid fences showing bravery and stamina and a showjumping round to demonstrate accuracy and carefulness. Two of these international competitions took place over two and a half weeks including a vital event which, if went to plan, would grant me the next qualification needed to move up to the next level. The preparation for these three day events starts several months in advance as the horses have to gallop for up to 10 minutes across the country, meaning good cardiovascular fitness is necessary, alongside the practice of flatwork and jumping. We train nearly every day, given I am approaching the sport at a slightly different angle to other professionals who can ride up to 12 horses a day. I also have to work on my own 'off-the-horse' fitness. I am so grateful for the sponsorship of Convex to help me achieve my goals and feel proud to wear the brand at competitions and training.
During the first week of the Montelibretti Eventing Tour I took part in the 3-star short format event with my horse Demi Louvo, nicknamed Dior, and the 3-star long format during the second week. We finished 15th, with a double clear jumping round. I was thrilled with this result as Dior is still inexperienced and we were competing against strong European professionals, many of whom had ridden at world or Olympic championships. I was also competing with many horses that Convex insures, which represented the relationship between my job and hobby. From now until the end of October I'll be competing every weekend, with my main goal being Blenheim Palace Horse Trials in September with Dior.
Proudest moment at Convex
My proudest moment at Convex was probably last summer when the team and I took a group of Equine brokers to the Longines Global Champions Tour at the Royal Chelsea Hospital where they enjoyed fantastic sport and I was lucky enough to jump in front of them at an amazing venue.
Next steps
I'm excited to continue developing and building on my experience at Convex, taking on more responsibility and handling more brokers. I'm lucky to learn from Niall, one of the best in the industry, and look forward to continuing my progression at Convex. In terms of eventing, the ultimate dream is to get to the pinnacle of three-day eventing – Badminton Horse Trials.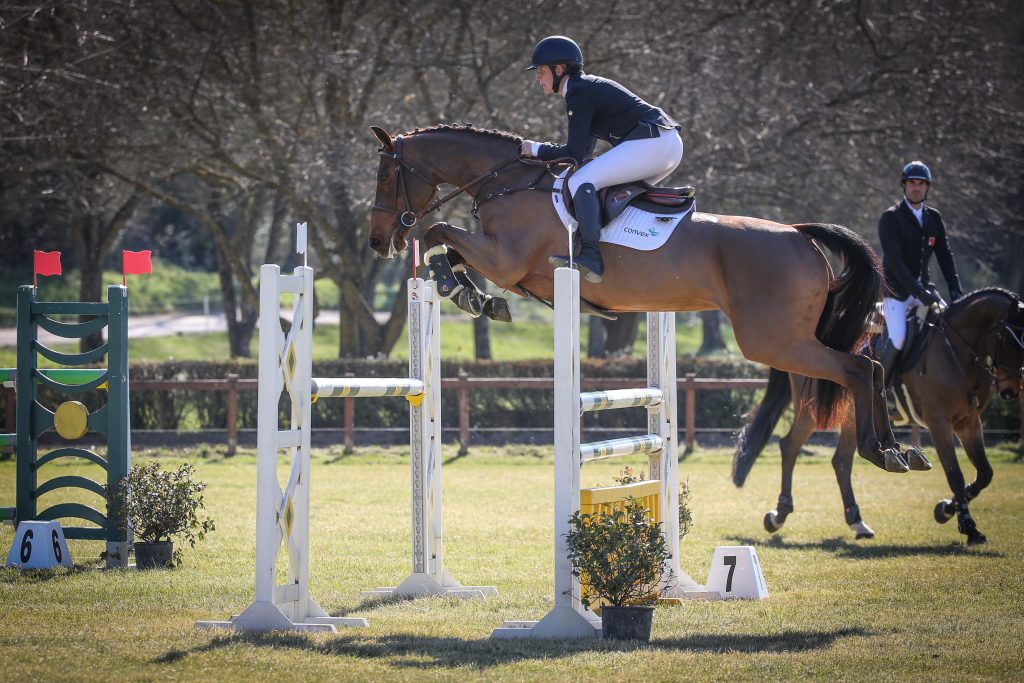 ---
Latest posts